Posted October 10, 2016 at 8:01 pm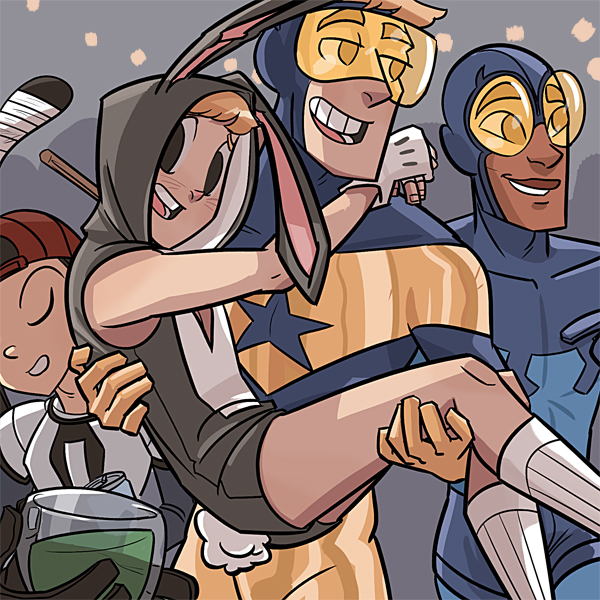 = Samwell Hockey Group Text Halloween 2015 =

Shitty: dear god. swawesome #WishIWereThere

Jack: Haha. Nice.

Johnson: There's an infinite number of things going on here.
An oldie but a goodie:

ME: Oh darn.
ME: I wanted you to be the first to see my costume!
ME: But Tango just barged in, haha.
ME: Are you ready? :)
JACK L. ZIMMERMANN: Haha.
JACK L. ZIMMERMANN: Yeah. :)
ME: [sent a photo to Jack. L. Zimmermann]
ME: It's so silly, isn't it?
ME: I just thought it'd be cute.
ME: But it might be a bit much!
ME: Well?
ME: Jack?