6: WGSS120 / HIST376: Women, Food, & American Culture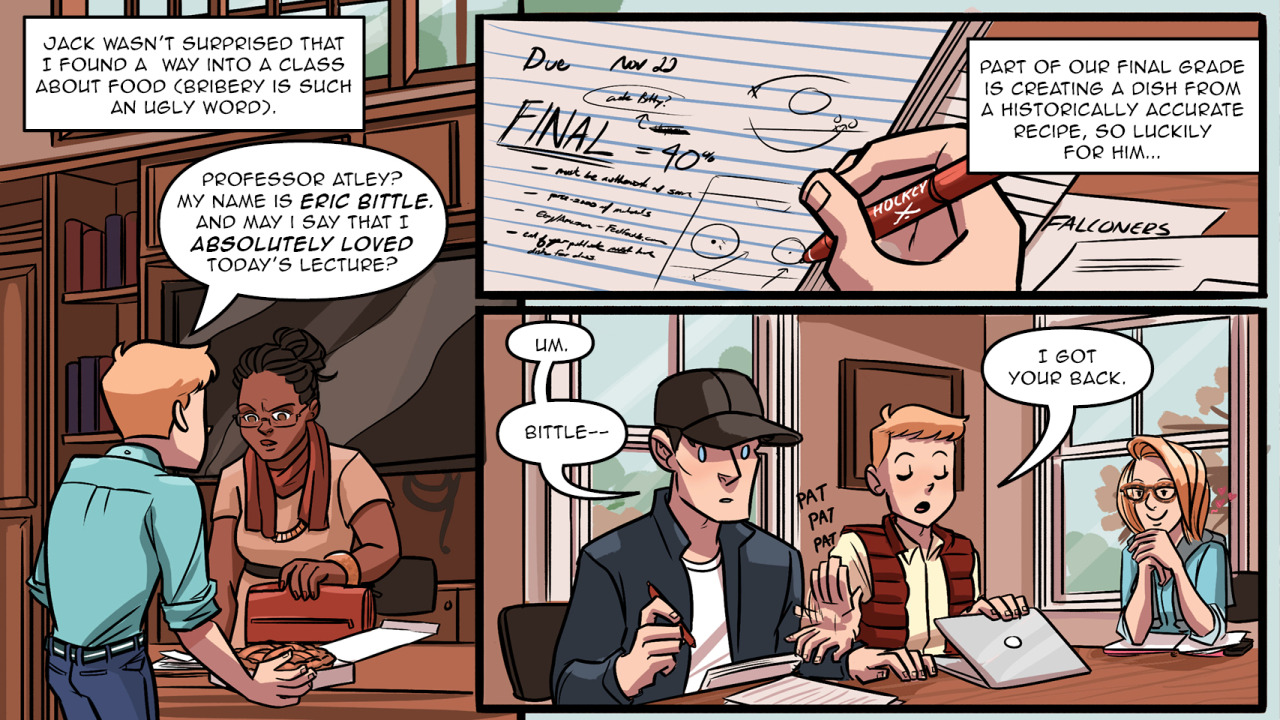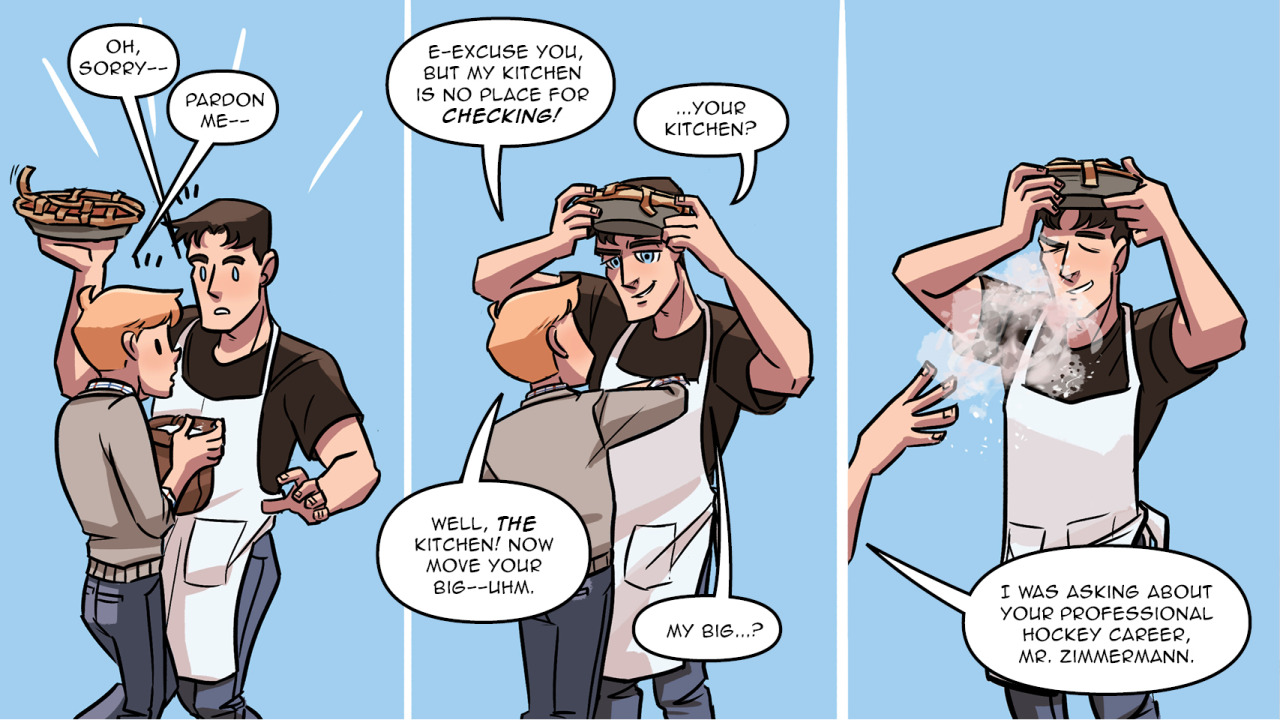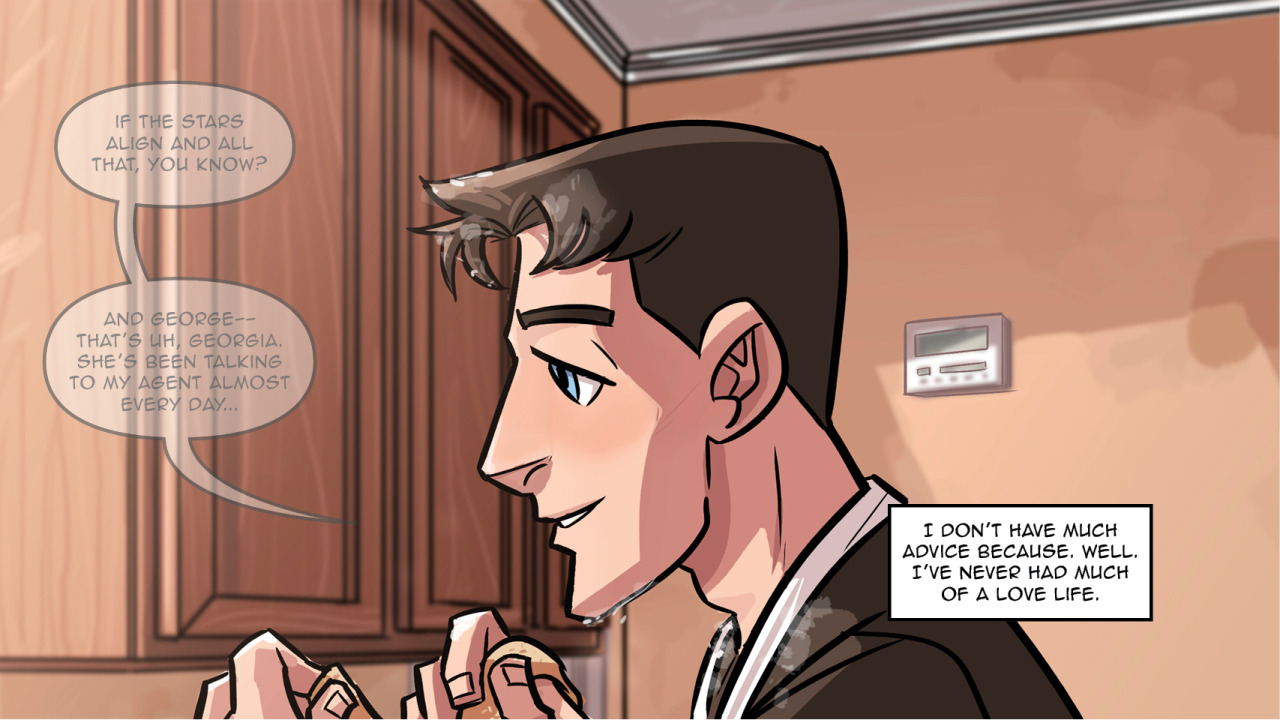 How to read Check, Please!
Check, Please! is made up of episodes, not individual pages! To read through an episode, click the arrows on the left or right side of a page or click on the left or right side of the image itself. (You can swipe too!)
When you're done with an episode, use the arrows below to keep reading. (Double arrows will take you to the beginning and most recent comics.)
Thanks!
Posted February 3, 2017 at 6:02 am
Posted April 7, 2020 at 9:52 pm
The Check, Please! Store on DFTBA is 20% off and the Jersey is ~25% Off!
Check, Please's last updates are this week. Here on checkplease.com.